"In a three-minute performance, X Factor UK candidate Gamu Nhengu captivates Simon Cowell and gives new life to a song written before she was born."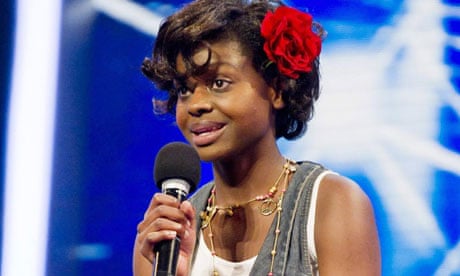 When asked why she became a singer, Nhengu, who is 18 years old, responds that she wants to be someone and accomplish something that people will remember. She appears unfazed in front of the four judges and speaks with conviction and confidence.
Nhengu picked the melody 'Strolling on Daylight.' It's by Katrina and the Waves, another wave band from the 1980s. Although Katrina and the Waves did not have a single hit, their most well-known single from 1985 is " Strolling on Daylight ' which is the backbone of 1980s films and nostalgic movies.
In her introduction, Nhengu informs the judges that she has altered her song in some ways. She doesn't determine what she changed, whether it was a melodious modification or an alternate plan, so the crowd and judges are naturally charmed.