Another Dodger is speaking out against the Los Angeles Dodgers' promotion of a group of "drag queen nuns."
The Dodgers invited the Sisters of Perpetual Indulgence, a group of drag queen performance artists who dress as nuns, to their game on Tuesday, according to Blake Treinen, a relief pitcher who has been in the major leagues for ten years. The group also received a Community Hero Award from the Dodgers. The Dodgers' LGBT Pride event included The Sisters.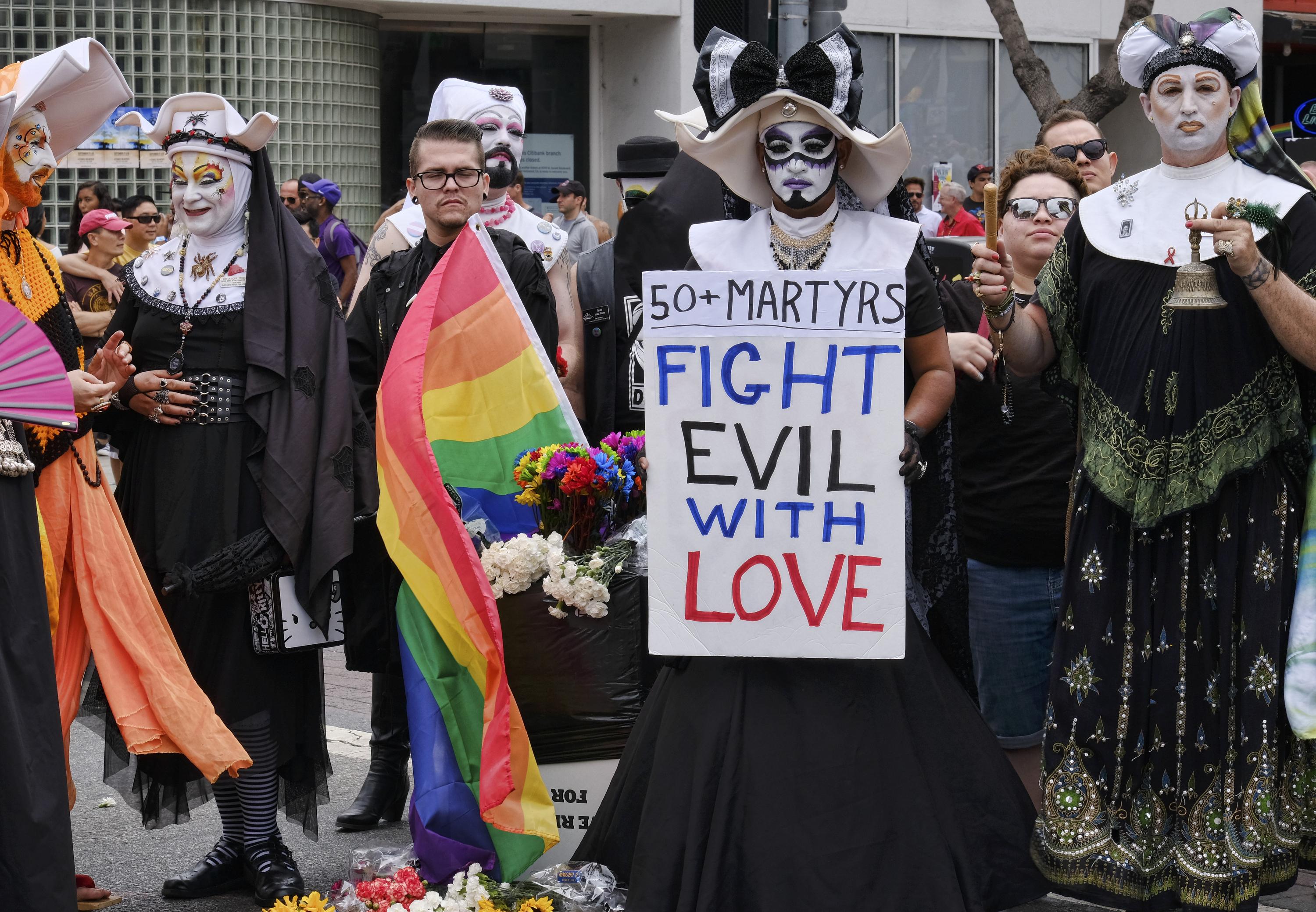 Treinen stated, "I am disappointed that the Sisters of Perpetual Indulgence are being honored as heroes at Dodger Stadium." Their work only displays hatred and mockery of Catholics and the Christian faith, and many of their performances are blasphemous.
Treinen stated, "People like baseball for its entertainment value and competition." Propaganda and politics should not be forced on the fans. The mess with Bud Light and Target ought to serve as a warning to businesses and professional sports teams to stick to their brand and avoid politics and propaganda on the field.
My friend and @MLB pitcher Blake Treinen asked that I post this statement for him in regards to the @Dodgers honoring of the sisters of perpetual indulgence. #HoldTheLine pic.twitter.com/jIDeDJF8ke

— Sean Feucht (@seanfeucht) May 30, 2023
Clayton Kershaw, a teammate, had previously criticized the Dodgers for inviting the group.
Kershaw stated, "I don't agree with making fun of other people's religions." Other than that, it has nothing else to do. I simply do not believe that anyone, regardless of religion, should make fun of another person's religion. Therefore, I categorically disagree with that."