The Voice is a singing competition that seeks the world's best singers. An audition for a special episode of the show is open to children. In a matter of seconds, eleven-year-old Georgia blew everyone away.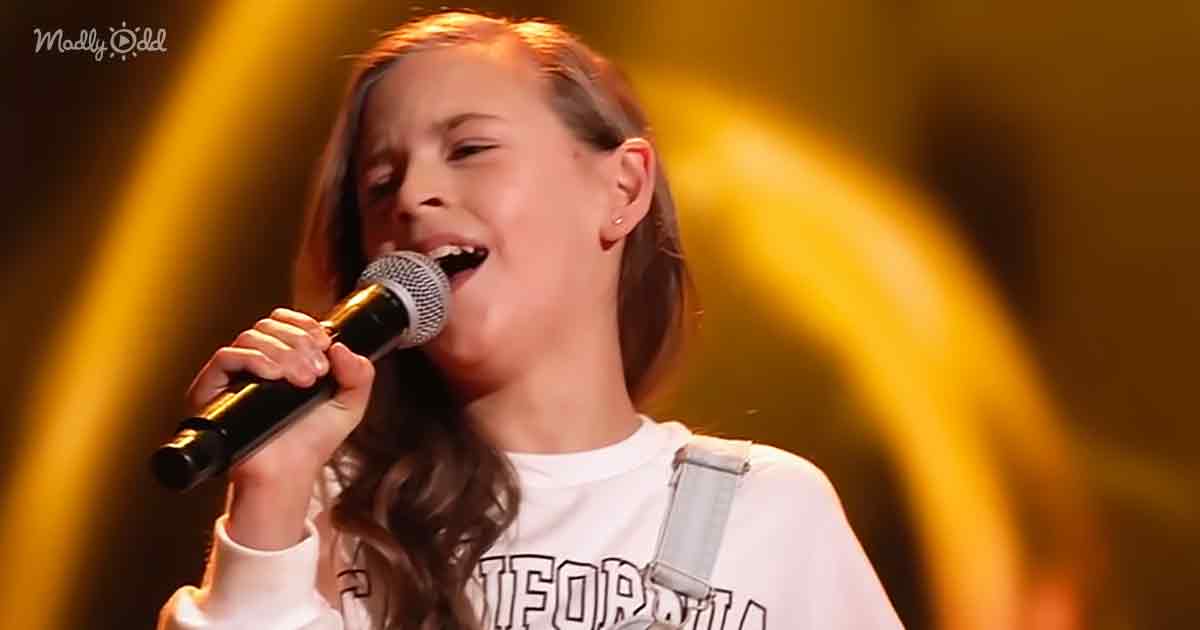 All of the coaches turned around and competed for the chance to coach this gifted young girl after just a few lines of "The House of the Rising Sun."
As they observed their loved ones receive such a warm welcome, her family shed tears of joy. The voice that came from Georgia surprised the audience members.
To comprehend how phenomenally good Georgia is, all you need to see is the complete and utter disbelief on the faces of all of the coaches. The Animals song that she covers is nearly as good as the original.
After being charmed by Georgia's performance, the coaches strutted their stuff to get the honor of mentoring this new musician. People don't want to miss this once-in-a-lifetime chance.