Just wait until you witness the captivating performance by Veronika Zilina. You won't be able to put her beauty, skill, or pageantry into words. She is the only skater who can match her grace and presence.
Moscow's 10-year-old ice skater Veronika Zilina captivates audiences with her poise, innocence, and grace. International attention was paid to her ice dancing while Alexandra Burke's "Hallelujah" played in the background.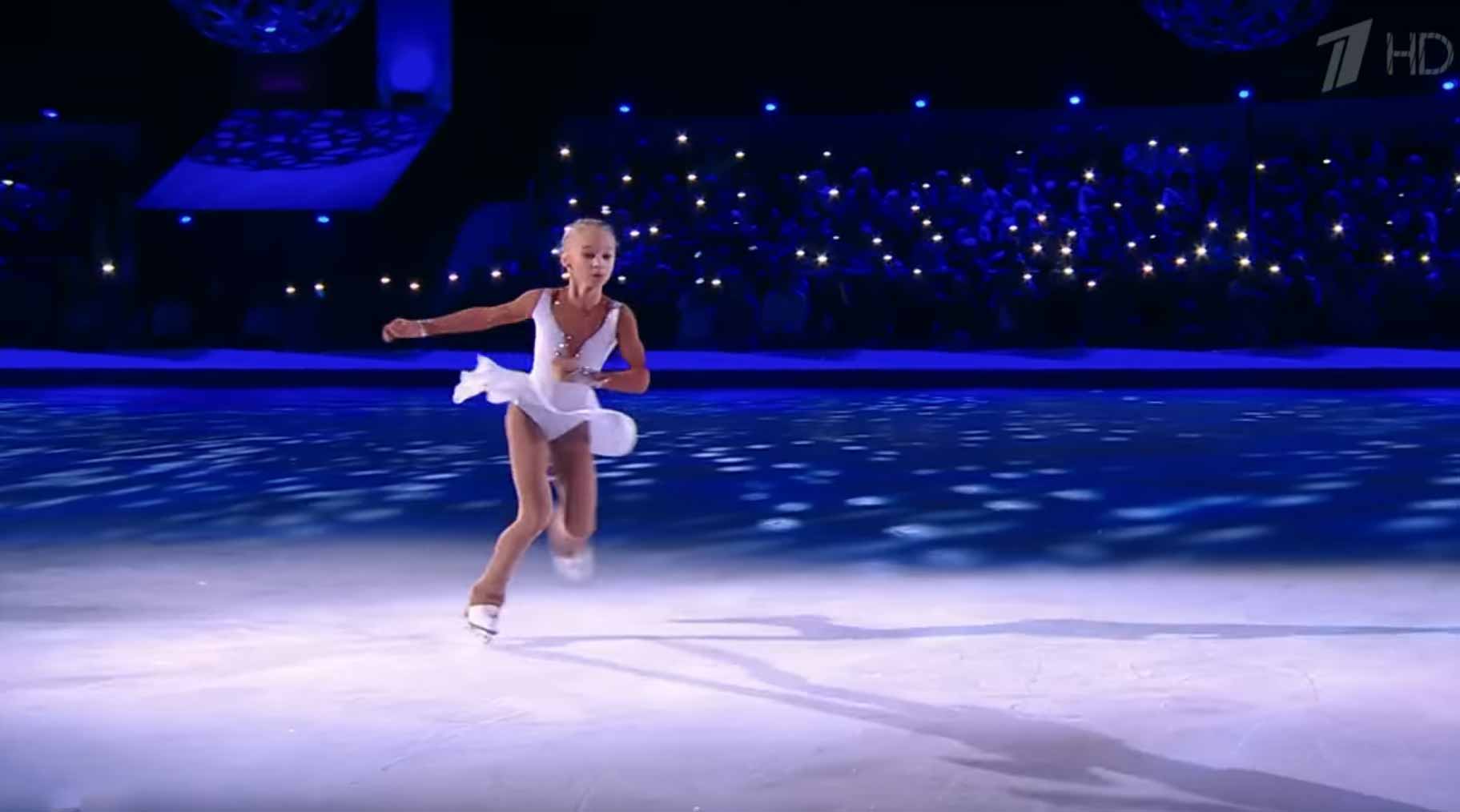 In figure skating, songs are chosen to set the tempo and rhythm. The angelic grandeur of the performance was perfectly complemented by the choreographer's selection of this Leonard Cohen anthem.
Everyone was in awe of Veronika's graceful athleticism. Her flawless performance captivated the audience to the point where there was hardly a dry eye in the house.